As a new business owner the last thing you need is dramas with your new website. At webdesign4business we specialise in helping new businesses getting the best start possible online with your own custom tailored business website solution. We service all of Australia, but we are based in the Bundaberg region and prefer to build our local customer base which gives us the ability to meet face to face as the need arises.
Have you been looking at the large website builders you can choose to run your own business website and realised that you will be paying a lot of money for the privilege of building your own website, investing your time and effort? Unless you are experienced at using the particular solution offered or willing to put in many hours learning how to use these systems effectively – you will likely end up frustrated with a website which does not look how you imagined it would look – and you yourself provide support, design – all DIY for a sizable price tag.
Good news, for you found us and our business website offerings for a fully managed, maintained and custom built business website more often than not turns out to be significantly cheaper than the well promoted DIY website builders. Why invest your time and effort and money into a solution you need to provide? Let us build your website for you, it is what we do and you can get on with running your business. It's no like you are not busy enough starting a new business, so let us take care of your website and give you the breathing room to focus on developing your business.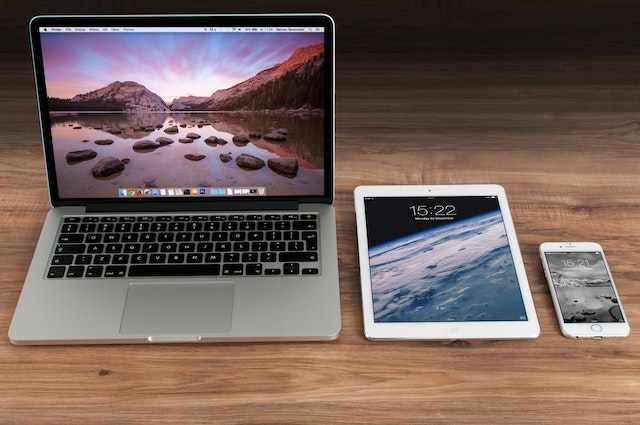 We worry about all the business website basics so you don't have to! Our hassle free webdesign offerings for business go beyond creating a new website, we sell fully serviced business websites.
Hosting is always included, you don't need to worry about sourcing any hosting, we work with some of Australia's largest server centers
Your domain name is always included
We apply the latest security standards assuring your website remains free of malware and safe from hostile attacks – and we maintain backup of your business website so we can restore it should a problem occur despite our proactive safety management
Our business websites are designed to resolve perfectly on mobile, tablet and computer screens and we will design your website until you are completely happy
Are you starting a new business in Bundaberg in 2023? Give us a call and find out how we can assist you in your journey to success.