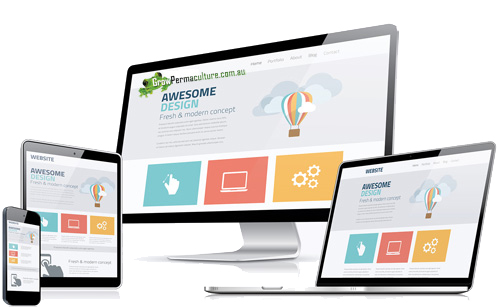 All our wordpress based and custom created business websites are fully responsive to all device sizes. With mobile users taking over the internet it is no longer feasible to have anything less than fully responsive business website design principles. Throughout the implementation process we continually test your website design against mobile, tablet and desktop resolution to assure full compliance.
Not only can the crew at Webdesign For Business assure fully responsive websites but we can custom tailor content for mobile devices by showing alternate content if so desired depending on device resolution.
Is your website fully responsive to device sizes? Contact us at Webdesign For Business for advice on how to achieve highest level in device deliverability of your business website.